Dear Readers of This Blog,
I would like to thank you for many things, such as your unflagging attention to my ramblings, your comments that reinforce that I am not just typing to myself in the dark, but primarily, for dethroning the "Halp, How do I find my way to Blue Mountain in The Secret World?" joke post that has -finally- dropped out of the Top 5 most popular posts section in the annual report.
Took it three years. Wow.
—
The WordPress.com stats helper monkeys prepared a 2014 annual report for this blog.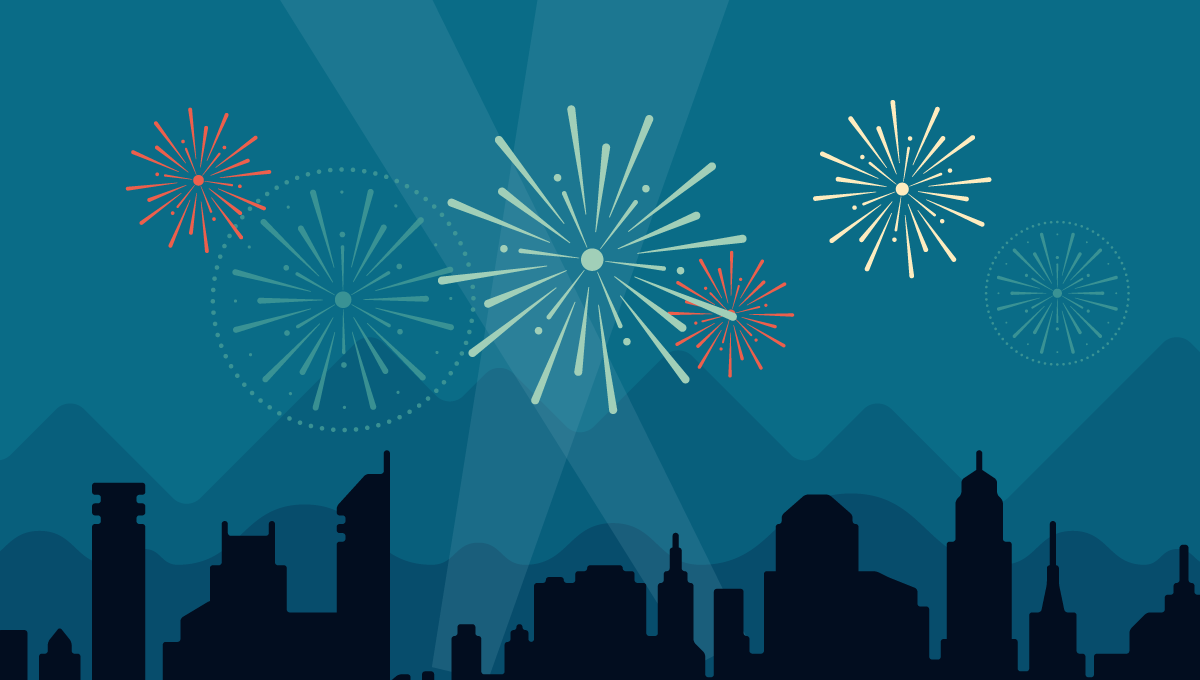 Here's an excerpt:
The Louvre Museum has 8.5 million visitors per year. This blog was viewed about 88,000 times in 2014. If it were an exhibit at the Louvre Museum, it would take about 4 days for that many people to see it.
Click here to see the complete report.
—
For comparison, here's the 2012 Annual Report and the 2013 Annual Report.
Honestly, there are even fewer surprises to me this time around.
I'm still thrilled to see there's been growth in pageviews, though it's probably slowing and plateauing from having established one's little foothold into the teeny corner of the interwebs that are interested in the subjects I write about, and will likely slow even further this coming year.
I'm almost deadly certain that much of that growth has to do with just a few key posts *coughguidescough* that I occasionally get the urge to write, if only to vent some frustration and then suddenly realize that "YES, there are people who do look these things up and appreciate the summaries, tips and advice."
2014 is essentially the year I try to harness this phenomenon for good.
Reddit becomes my top referrer, from a mere two posts – one pushing the Marionette AoE guide, and the other introducing the Movement/Combat guide, both of which stay pretty popular.
The biggest surprise was the chance Missing Worlds Media facebook link in May, that sent 2.5 Things City of Heroes Did Wrong to top at least one category – most commented on, and that became my second biggest referrer.
Bhagpuss continues to draw GW2 fans from his site over to mine, for which I'm very thankful… (or maybe it's just him clicking his own sidebar, given that he's my top commenter… twice over. 🙂 He has more misspelled accounts that are also cleared to comment here!)
The other highly popular posts all chanced to hit various popular search keywords, imo.
I happened to type up my thoughts to the Path of Exile expansion just when others were searching for info regarding it, I suppose.
"MMOs are dead" is apparently a super-popular phrase to google, along with "GW2 endgame." Hoorah for contradiction in terms.
I feel moderately guilty about the Dry Top post, since it's not a complete guide, just some rambling at the midway point of Dry Top when T4 was as high as it got. There's a T6 one on Reddit somewhere, I believe. *googles* Here, summary and chat codes.
What's new this year is that they've switched search terms, which I suppose are much harder to tease out these days, with a graphical display of one's posting rate.
I apparently post on many Wednesdays. (It's probably due to guilt when I realize that I haven't posted in forever, better churn out something nao!)
Total number of posts has stayed relatively constant through the years – I try to do an average of one post every 3-4 days. Some weeks I lie fallow, and then I make up for it with "too many things to say" days where I post twice.
I'd say that it would be nice if I learned how to spread these things out a little more, but I also know it's just not gonna happen. Quite a bit of my stuff is time-dependent and it wouldn't really make much sense to schedule it for a day later or two. I will just trust my regular readers know how to use feed readers.
I -would- like to try a month long writing streak akin to Nanowrimo or Blaugust some day, but will 2015 be the year I find the time to do so?
Reply hazy. Guess we'll see.
Here's to 2015 and another fun year of blogging!